ASUS ROG Phone: Gaming Smartphone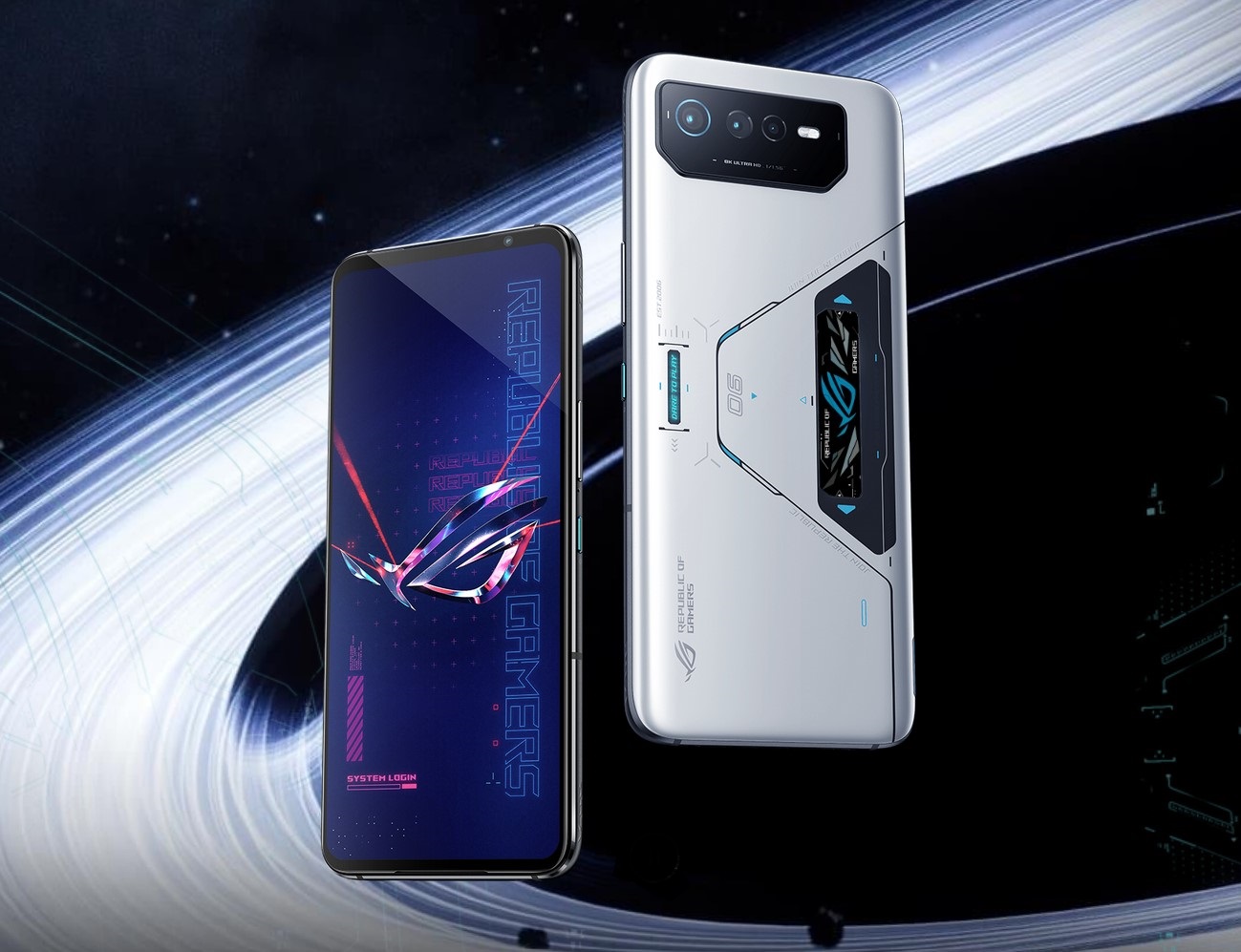 The ASUS ROG Phone is a smartphone designed specifically for gamers. It packed with features that make it stand out from other smartphones on the market. The phone has a 6-inch AMOLED display with a 90Hz refresh rate, which makes for smooth and fluid gameplay. It also has a powerful Snapdragon 845 processor and up to 8GB of RAM, which ensures that games run smoothly and without lag.
Design and Features
The design of the ASUS ROG Phone is sleek and modern. It has a metal frame with a glass back, and the back of the phone has an illuminated ROG logo that can customized with different colors and effects. The phone also has two USB-C ports, one on the bottom and one on the side, which allows for easy charging while gaming. Additionally, the phone has a special cooling system that keeps the phone from overheating during long gaming sessions.
Gaming Performance
The ASUS ROG Phone designed to provide the best possible gaming experience. It has a dedicated gaming mode that optimizes the phone's performance for gaming, and it also has a number of customizable settings that allow users to adjust the phone's performance to their liking. The phone also has a number of accessories that can used to enhance the gaming experience, such as a gamepad controller and a dock that allows the phone to connected to a larger display.
Conclusion
Overall, the ASUS ROG Phone is an excellent choice for gamers who are looking for a smartphone that can keep up with their gaming needs. Its powerful hardware, sleek design, and customizable features make it stand out from other smartphones on the market. While it may not the best choice for those who not interested in gaming, for those who are, it is definitely worth considering.