Laptop RAM: Everything You Need to Know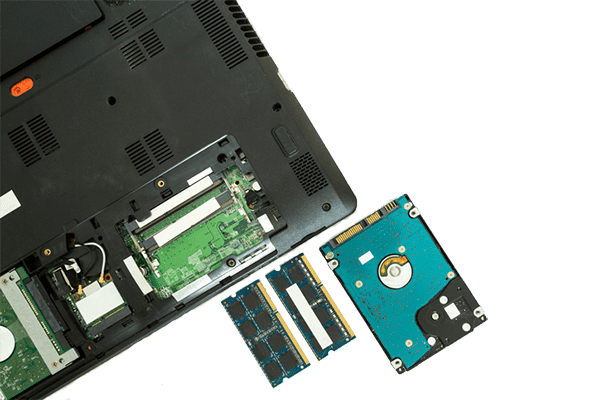 Random Access Memory, or RAM, is an essential component of any computer system. It is responsible for storing data that your computer needs to access quickly, such as the operating system, applications, and files. In laptop, RAM is particularly important because it directly affects the performance of the device. In this article, we'll explore everything you need to know about RAM.
What is Laptop RAM?
Laptop RAM is a type of computer memory that is used to temporarily store data that your laptop needs to access quickly. It is different from storage memory, such as a hard drive or SSD, which is used to store data permanently. RAM is volatile memory, which means that it requires power to maintain the data stored in it. When you turn off it, the data stored in RAM is lost.
How Much RAM Do You Need?
The amount of RAM you need in your laptop depends on how you plan to use it. If you only use your laptop for basic tasks such as browsing the web, checking email, and using productivity software like Microsoft Office, then 4GB of RAM should be sufficient. However, if you plan to use your laptop for more demanding tasks such as video editing, gaming, or running virtual machines, then you should consider getting at least 8GB or more of RAM.
Upgrading Your Laptop RAM
If you find that it is running slow or struggling to keep up with your workload, then upgrading your RAM can be a cost-effective way to improve its performance. Before upgrading your RAM, you should check your laptop's specifications to see what type of RAM it uses and how much it can support. Most laptops have a limited number of RAM slots. So you may need to remove the existing RAM modules before installing new ones.
Conclusion
In conclusion, laptop RAM is an essential component of any system. It directly affects the performance of your device and can be upgraded to improve its speed and responsiveness. When choosing how much RAM you need, consider how you plan to use your laptop. And what applications you will be running. With the right amount of RAM, it can run smoothly and efficiently for years to come.