ASUS Products: A Comprehensive Guide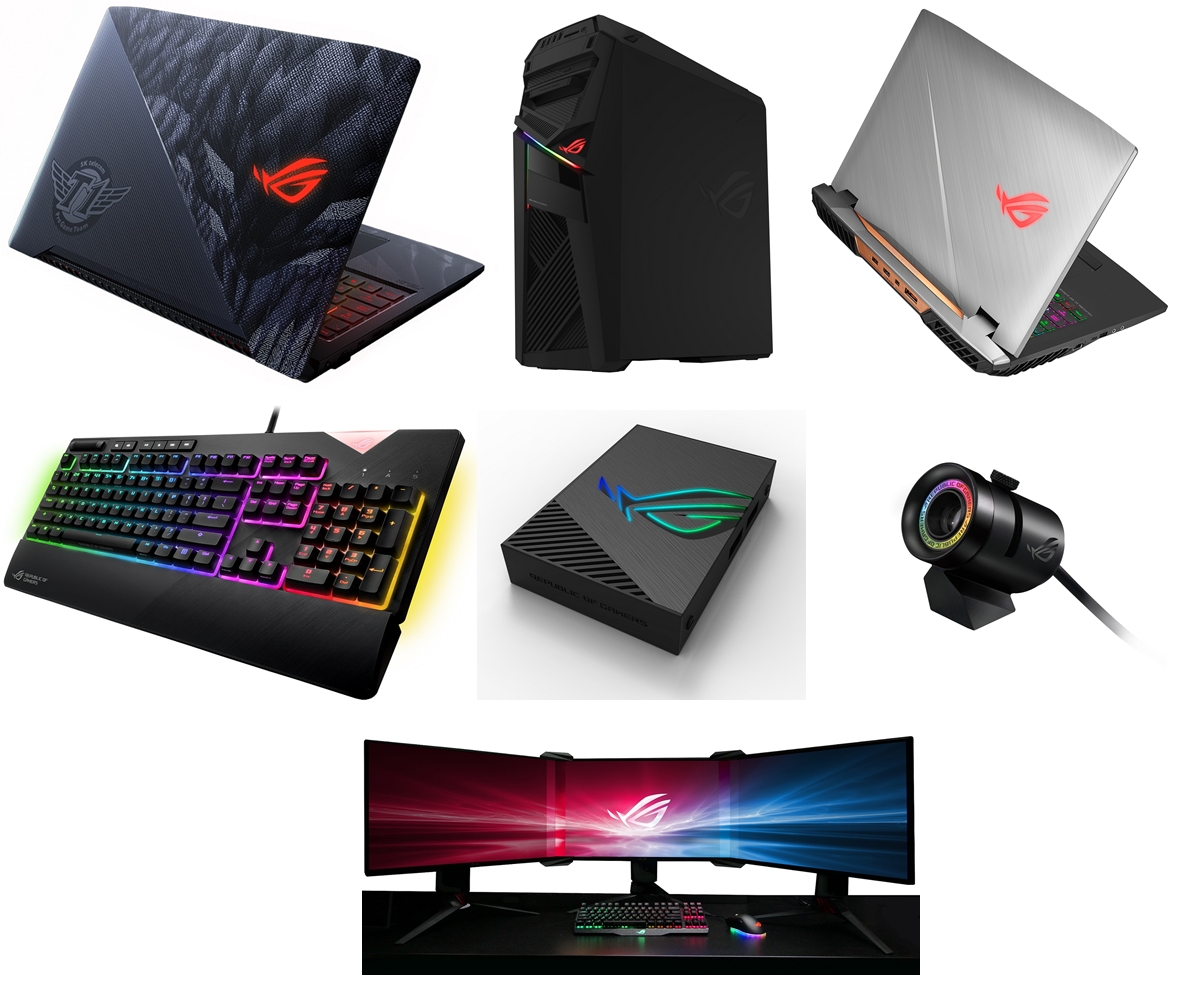 ASUS is a well-known brand in the world of technology, offering a wide range of products such as laptops, desktops, smartphones, and more. With their commitment to innovation and quality, it has become a trusted name among consumers. In this article, we will take a closer look at some of the most popular products.
Laptops
Its laptops are known for their sleek design, powerful performance, and long battery life. The brand offers a variety of laptop models to suit different needs and budgets. For those who need a laptop for everyday use, the ASUS VivoBook series is a great option. It comes with a full HD display, Intel Core processor, and up to 16GB of RAM. For gamers and content creators, the ASUS ROG series is a top choice. It features high-end graphics cards, fast processors, and customizable RGB lighting.
Desktops
ASUS desktops are designed for both home and office use. The brand offers all-in-one PCs, mini PCs, and tower PCs. The ASUS Zen AiO is an all-in-one PC that comes with a 23.8-inch display, Intel Core processor, and up to 16GB of RAM. It also has a built-in webcam and speakers, making it perfect for video conferencing. The ASUS Mini PC PN50 is a compact desktop that can fit in the palm of your hand. Despite its small size, it packs a punch with its AMD Ryzen processor and up to 64GB of RAM.
Smartphones
ASUS smartphones are known for their innovative features and affordable prices. The ASUS ZenFone series offers a range of smartphones to suit different needs. The ZenFone 8 is a compact smartphone that comes with a 5.9-inch display and Snapdragon 888 processor. It also has a dual-camera setup that can capture stunning photos and videos. The ZenFone 7 Pro, on the other hand, has a flip camera that can be used for both front and rear-facing photos.
Accessories
ASUS also offers a range of accessories such as monitors, routers, and gaming peripherals. The ASUS TUF Gaming VG279Q1A is a 27-inch monitor that comes with a 144Hz refresh rate and Adaptive-Sync technology. It also has a low blue light filter that reduces eye strain during long gaming sessions. The ASUS RT-AX86U is a gaming router that comes with Wi-Fi 6 technology and AiProtection Pro security. It also has a dedicated gaming port that prioritizes gaming traffic for smoother gameplay.
Conclusion
In conclusion, ASUS offers a wide range of products that cater to different needs and budgets. Whether you need a laptop for work or play, a desktop for home or office use, or a smartphone with innovative features, ASUS has got you covered. Their commitment to innovation and quality has made them a trusted brand among consumers.